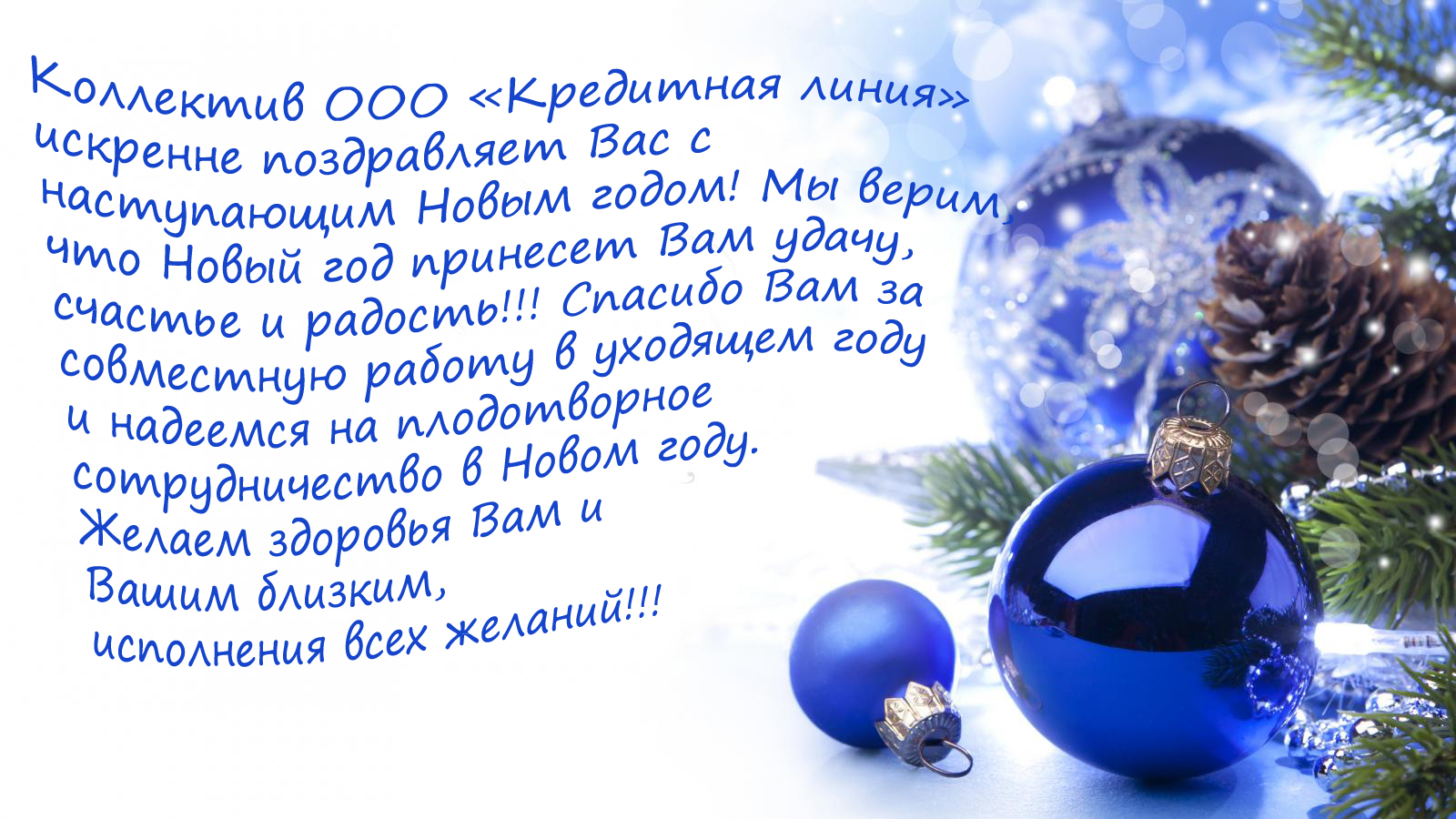 International Women's Day
International Women's Day has been observed since the early 1900's, and now each year. On 8 March, thousands of events are held throughout the world to inspire women and celebrate their achievements. A global web of activity connects women from all around the world. This includes political rallies, business conferences, government activities through to local women's' craft markets, theatre performances, fashion parades and more.
Promoting gender equality and women's empowerment worldwide remains a priority for the UK. During the week commencing 3rd March, the Foreign Secretary will be using International Women's Day to promote the Preventing Sexual Violence Initiative (PSVI) as well as other work under the Violence against Women and Girls (VAWG) and the Women, Peace and Security agenda.
The President of Uzbekistan proclaimed 1999 as the Year of Women in order to emphasise the contribution of women to the development of society. Organisations such as the Women's Committee, Association of Entrepreneur Women and many others were created in order to provide support and assistance, to raise awareness and effectively engage with women all over Uzbekistan.
Источник: http://www.uzbekvoyage.com/english/about-uzbekistan/hollydays/125-womens-day.html